Weight Watchers Friendly Low Points Snacks
Today is a shout-out to the Weight Watchers members who follow Snack Girl.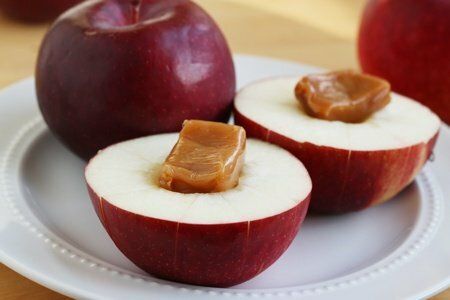 Here we are, nearing the end of February – how are you doing? Me? I've been trying to lay off the Cabernet and Cheese but with the snow almost to the top of my door – it has been a bit challenging.
I have been improving my tricep dips so that my arms will be ready for tank top season. I spend a lot of time dreaming about tank tops (and if I will ever get a chance to wear one again).
Here is a short list of ideas to keep you on track and healthy:
1 Points Plus
2 Points Plus
3 Points Plus
What is your favorite healthy snack?