Top 10 Apple Recipes
The orchards here in Western Massachusetts are laden with apples. It is a dreamy time of year to be in New England.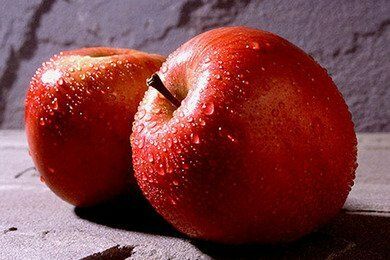 Even if you live in West Palm Beach, it is time to eat some apples.
Here on Snack Girl, I have featured a bunch of apple based snacks to keep you from getting bored with apples. My personal favorite is the "Naked Pie" because I don't have to make a pastry crust to create an apple pie! You also avoid the 8 tablespoons of butter in the crust.
Here are ten Snack Girl apple favorites - all are HEALTHY and fun ways to serve apples:
Do you have a favorite way to cook and/or present fall apples?
---
Other posts you might like:
---

It is THAT time of year again when we rev our engines and run out the door without our pants on....
---

I am SO proud of myself. I made this beautiful bowl of strawberry frozen yogurt (and then I ate it)....
---