Weight Watchers Friendly Recipes
Over the last couple of years, I have had many readers join me who are Weight Watchers members. Snack Girl and Weight Watchers go together because we both emphasize fruits and vegetables.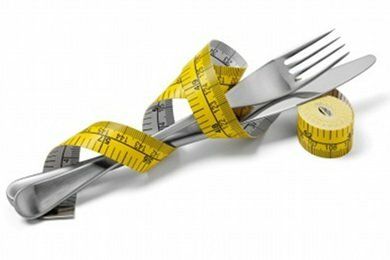 I try to come up with TWO new recipes per week - so be sure to subscribe here with your e-mail address to get the latest!
What I love about eating fruits, vegetables, whole grains, and lean cuts of meat is that you get the benefits of healthier eating (less chance for diabetes, heart disease, cancer) at the same time as you lose weight. You are working on living longer AND looking good in your tank top.
I have chosen 10 Weight Watchers friendly recipes that I think could be great additions to anyone's diet. I eat many of these myself every week (or month) - and I hope you fall in love with a couple of them.
The recipes are developed by Snack Girl and are not endorsed, sponsored or approved by Weight Watchers International, Inc. Points values are calculated by me and provided for information only.
Zero Points+:
1.

This Green Smoothie Does NOT Taste Like Grass
2.

Skip The Ice Cream: Grill Your Dessert
One Points+:
3.

Kale Chips: The Legend Continues
Two Points+:
6.

Add A Little of This To Your Cauliflower
7.

A Slice of Yummy Cake for 80 Calories
8.

It's All About The Portion Size: French Fry Bites
9.

Stop Buying Frozen Yogurt and Make Your Own
10.

Love Pizza? Try This 100 Calorie Version
Here are ALL the Weight Watchers friendly recipes on Snack Girl:
Which are your favorite recipes? What have I missed?
---
Other posts you might like:
---

One of the biggest complaints about the new Weight Watchers PointsPlus program is that it is harder to figure out the Points value than it used to be....
---

You probably all know by now that Weight Watchers revamped its famous "Points" program into "PointsPlus"....
---