Top Ten Office Snacks
I get asked about office snacks all the time. It seems that eating junk food at the office is a problem for many.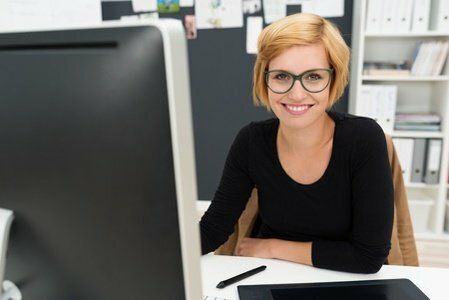 The gleam of the vending machine in the break room with a quick sugar fix is too tempting. Whenever I visit an office building, I always check to see what is in the vending machine. A hospital blew my mind with its assortment of junk food and soda!!
With a little bit of planning, you never have to search the bottom of your purse or backpack for change again.
---
Other posts you might like:
---

It's crunch time, people! Time to replace Cheetos and potato chips with delicious alternatives...
---

I have to bring cookies to my club once a year and I feel the pressure....
---