Low Calorie Meals
Low calorie meals are not hard to make. They simply take a little more creativity than higher calorie meals.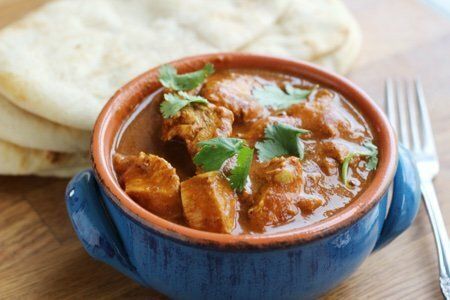 I find that if you add red meat or cheese, just about anything can taste good.
For this site, I have spent a lot of my time chopping vegetables and using spices to instill flavor instead of pouring on the butter.
Usually meals with fish, soups, chicken breast, or lots of (or only) vegetables are low calorie. There is an added benefit because these meals are also healthy!
All of these meals are less than 400 calories (some far less). Some of these are complete meals and some you can add a salad or a little rice (or fresh bread) to complete. Once you get in the habit of making them, you might never go back to a cheeseburger and fries (800 calories or more).
What are your favorite low calorie meals?
1. Baked Salmon and Asparagus Recipe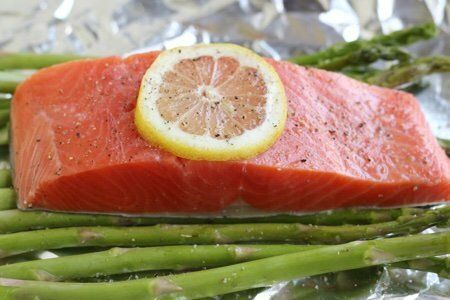 Get the recipe here: Baked Salmon and Asparagus Recipe
2. Rosemary White Bean and Kale Quesadillas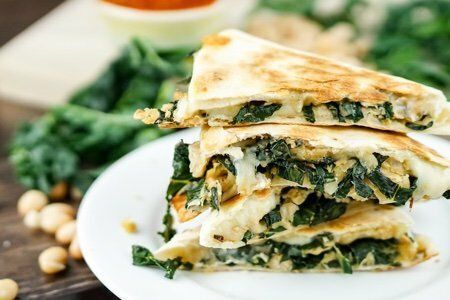 Get the recipe here: Baked Rosemary White Bean and Kale Quesadillas
3. Vegetarian Black Bean Soup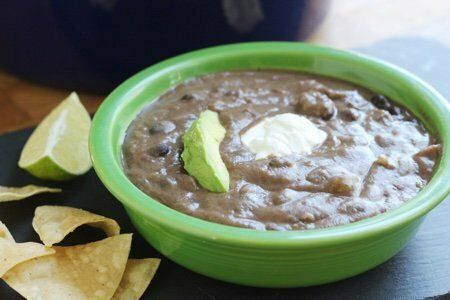 Get the recipe here: Vegetarian Black Bean Soup Recipe
4. Slow Cooker Chicken Fajita Recipe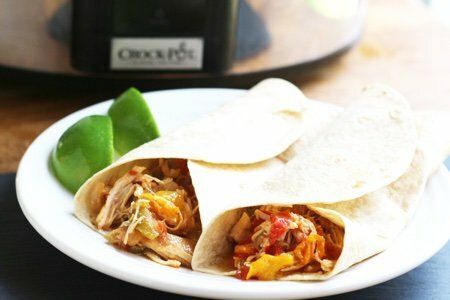 Get the recipe here: Chicken Fajita Recipe: Slow Cooker
5. Healthy Slow Cooker Butter Chicken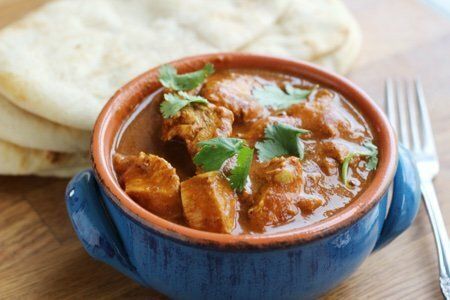 Get the recipe here: Healthy Slow Cooker Butter Chicken Recipe
6. Instant Pot Green Salsa Chicken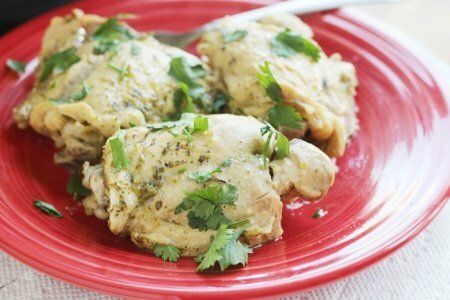 Get the recipe here: Green Salsa Chicken in an Instant Pot Recipe
7. One Pan Shrimp Fajitas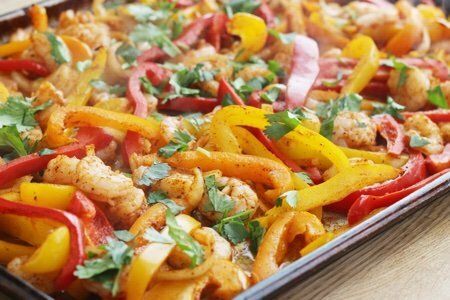 Get the recipe here: How to Thaw Shrimp
8. Spicy Thai Basil Ground Turkey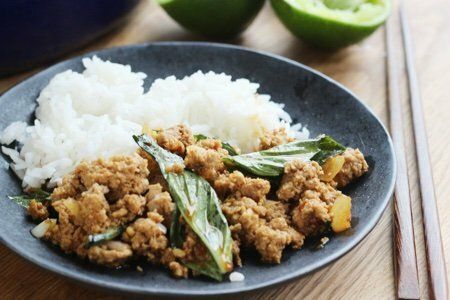 Get the recipe here: Spicy Thai Basil Recipe
9. Slow Cooker Lo Mein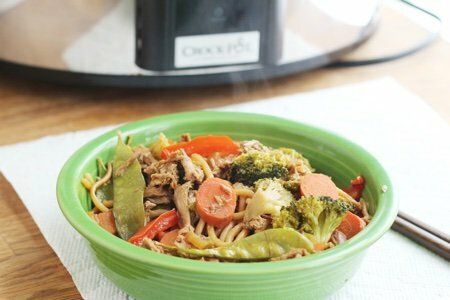 Get the recipe here: Slow Cooker Lo Mein Recipe
10. Easy Hot and Sour Soup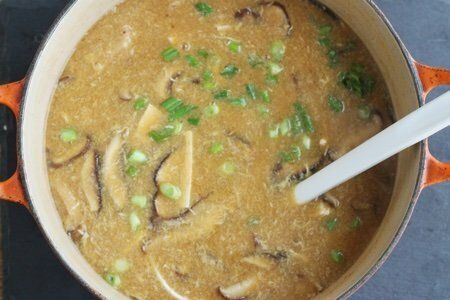 Get the recipe here: Easy Hot and Sour Soup Recipe