Snack Girl Asks For Help
I had a new friend say to me, "Stop Being An Island". So, I have taken her advice and started asking for help.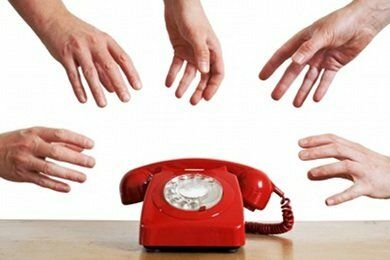 Last week, I posted Snack Girl Challenge, and was amazed at how many people want to join me.
It isn't easy for me to break the habit of working alone, but I am finding that my life has gotten much easier.
Posting my weight on Snack Girl (Snack Girl Challenge Day 1) )last week, was absolutely terrifying. And incredibly LIBERATING.
What I have learned is that you need support to make big changes. By posting my challenge, I received a ridiculous amount of LOVE.
Everybody who wants to change a bad habit should try to enlist your friends and relatives to help you. It makes it SO much easier!!!
Use FaceBook, e-mail, Twitter, or the phone to get your closest people on board with your decision.
So, how did I do after 6 days? (I moved up my weigh in a day because I decided to post about my challenge on Fridays instead of Saturdays.}
---
One Week
176 pounds - (-1 pound)
39.5 inch waist - (- 2.5 inches)
I think my initial waist reading was REALLY off the first time I did it because I had just drunk that crazy Monster Assault and Mountain Dew drink combined with Mountain Dew.
Do you know the best thing? I feel a lot better. The exercise feels SO good. I was laughing out loud at how happy I was to be back in a yoga class (a flow class).
The yoga class was like VACATION. I know that sounds crazy, but I have wanted to go to the yoga studio around the corner (mere 3 minutes) from my house for 9 months and I FINALLY did it.
I managed to do all of my goals and I am ready to keep going.
My Goals for Week 2:
Keep Food Journal
No Beer Except Friday and Saturday
Exercise 3 times a week (one hour walk, one exercise class, one Jillian Micheals Shred Workout).
A healthy breakfast (more vegetables and fruit)
How are you guys doing? Share in the comments below.
Want to read about snacks?
Cheerios: A Good Choice For a Healthy Snack?
How To Pick Healthy Bread - A Toast to Toast
Have a Healthy Brownie! (a Mere 77 Calories)
A Drink for Super Heroes