Healthy Snacks for Spring
Spring is in full swing and you need to take advantage of it! After writing my article on Fresh Produce, I started noticing the specials at my supermarket.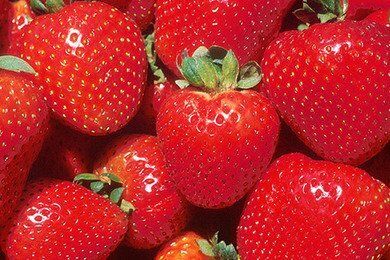 Right now, you can find these fruits and veggies fresh and less expensive than at any other time of year. Take advantage of spring because it will show up just once in 2010!
If you are lucky enough to find these fresh fruits and veggies locally - that is fantastic. Obviously, most of us don't live near mango or pineapple trees.
Strawberries are in season in California but not in Massachusetts where I live. But, my grocery store has strawberries from California for $1.60 per pound! Should I wait for local strawberries or indulge now?
The greenies in the group are going to complain about the amount of fuel it took for the strawberries to make it across the country.
Perhaps I should wait until they are in season here. But, SO MUCH of my produce since I live in the cold Northeast is shipped from other places. I would never eat any fresh produce during the winter if I followed that rule.
Here are some fantastic healthy snacks for Spring:

Rhubarb Compote Recipe


Asparagus Muffin Bites


Strawberries Prevent Cancer


Artichoke


Pineapple


Mango

What are your favorite Spring snacks?
Want to read about snacks?
Turn Cauliflower into YUMMYflower
KINDa Fabulous: A Nutritionally Dense Snack Bar
The Healthiest Cracker On The Planet
Smokeratoes: A Fabulous New Snack