Weight Watchers Chicken Breast Recipes
This list of Weight Watchers chicken breast recipes does not have a recipe over 3 Smart Points. Two of the recipes are ZERO Smart Points.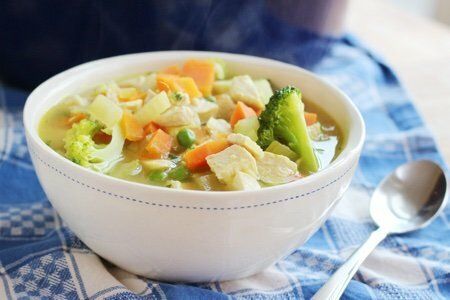 Why? Now that Weight Watchers Freestyle came along (on December 3rd) and made skinless chicken breast zero Smart Points, these recipes are extremely low in points.
Corn and beans are also now zero smart points and I include those ingredients in many of my recipes.
I am slowly working through all of Snack Girl in an attempt to bring it up to date with the latest program. That means I have to redo all the calculations for recipes with beans, chicken, corn, yogurt, eggs, etc! I have been busy.
Skinless, boneless chicken breast is expensive compare to thighs or other cuts of meat. I look for sales, buy in bulk, and freeze the portions that I need in freezer bags. Also, Trader Joes has a pretty good deal on skinless, boneless frozen chicken breasts.
I have included two turkey breast recipes below but please feel free to substitute chicken. Skinless turkey breast is also zero points!
Please share your favorite chicken breast recipe in the comment section.
ZERO SMART POINTS
Slow Cooker Chicken Fajita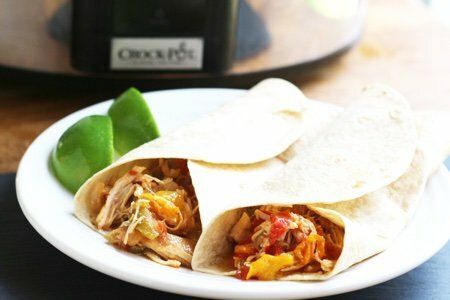 Get the recipe here: Slow Cooker Chicken Fajita Recipe
Slow Cooker Chicken Taco Filling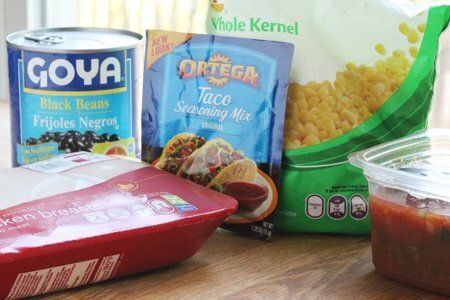 Get the recipe here: Slow Cooker Chicken Taco Filling Recipe
ONE SMART POINT
White Turkey (or Chicken) Chili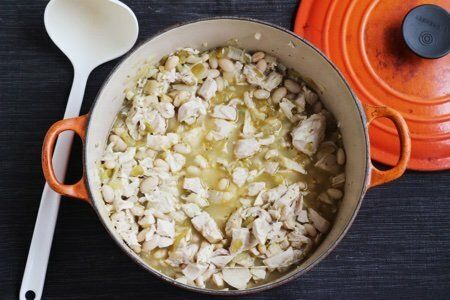 Get the recipe here: White Turkey Chili Recipe
How to Brine Chicken Breast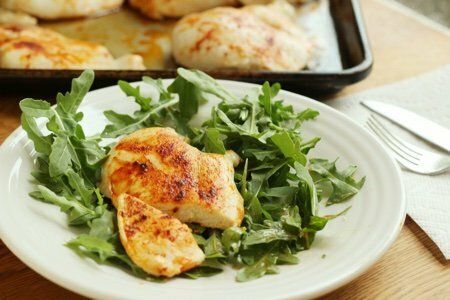 Get the recipe here: How to Brine Chicken Breast Recipe
Spicy Thai Basil Recipe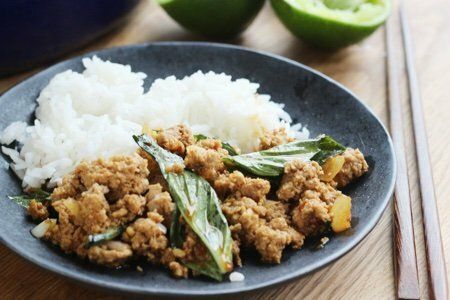 Get the recipe here: Spicy Thai Basil Recipe
Low Carb Chicken Vegetable Soup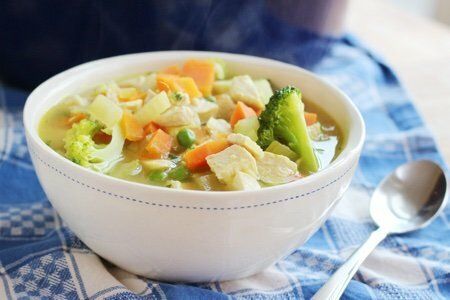 Get the recipe here: Low Carb Chicken Vegetable Soup Recipe
Healthy Stuffed Peppers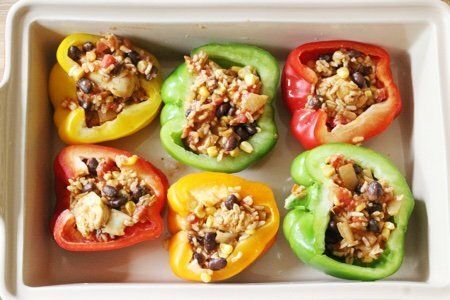 Get the recipe here: Healthy Stuffed Peppers Recipe
Slow Cooker Mediterranean Chicken Recipe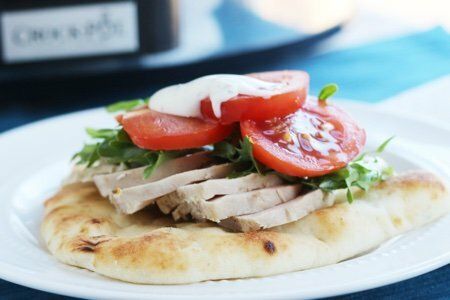 Get the recipe here: Slow Cooker Mediterranean Chicken Recipe
TWO SMARTPOINTS
Slow Cooker Quinoa Chicken Soup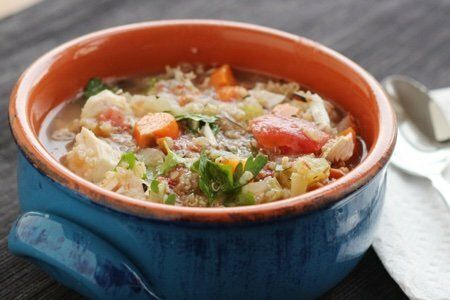 Get the recipe here: Slow Cooker Quinoa Chicken Soup Recipe
THREE SMARTPOINTS
BBQ Chicken Breasts on the Grill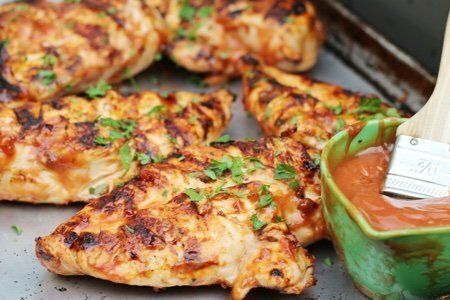 Get the recipe here: BBQ Chicken Breasts on the Grill Recipe