Weight Watchers Dessert Recipes
These Weight Watchers' dessert recipes will help you keep it together.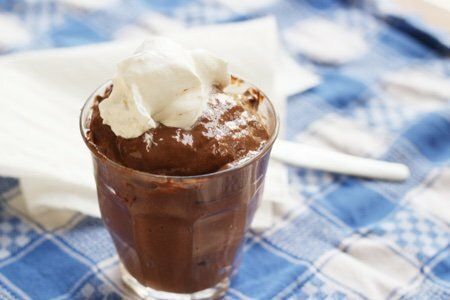 The Smart Points program is famous for limiting sugar intake. Many have complained that their reasonable sweet treats under Smart Points are now too high in points to enjoy.
Obviously, the best option is to stick with fruit. I happen to love a perfect peach for dessert but that isn't going to happen with 2 feet of snow outside my door. What if fruit isn't working for you?
Below is a list of desserts – all under 4 SmartPoints to keep you on track. I happen to love these as they are easy to make and don't use artificial sweeteners to achieve their flavor.
I do use a lot of fruit in my desserts since it makes them healthier and lower in calorie. You really can't go wrong with a dark chocolate dipped strawberry.
I find that the real key to eating less sugar is to slowly cut back on the sweets. When I go "cold turkey" I get cravings that make me grumpy. Over the years, I have slowly cut added sugar from my diet and I don't crave it hardly at all. I try not to obsess over it.
What do you eat for dessert to keep you on the healthy track? Please share.
---
Other posts you might like:
---

Every couple of years, Weight Watchers revamps its program to include the latest in nutrition research....
---

Looking for a go-to list of low points snacks to keep you from eating your hat?...
---