Best Healthy Office Snacks
These best healthy office snacks will keep you from the vending machine. I know what is in the vending machine and most of the time - the food is junk.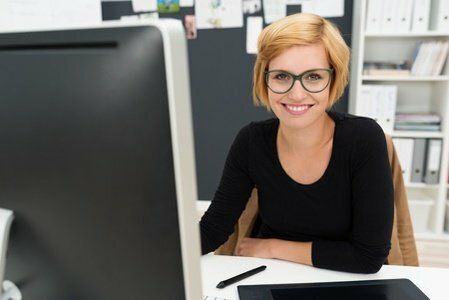 I have seen a vending machine in my local hospital with healthy choices. The problem is that is was next to the vending machine with the Cheetos and my son (who fell off his bike and was visiting the emergency room) saw the Cheetos.
Every day you are at work is not an emergency so you can do better than my twelve year old with a little bit of planning.
I have included some packaged snacks for the times when you don't have time to make a snack because even Snack Girl doesn't always make her own snacks.
I almost always have my work snack with coffee. Coffee (without sugar or milk) is 5 calories and I find it to be very comforting. Don't forget, it is roasted bean juice!
1. RXBAR and Health Warrior Chia Bar
Both of these bars are a great choice for the bottom of your backpack, purse, or briefcase.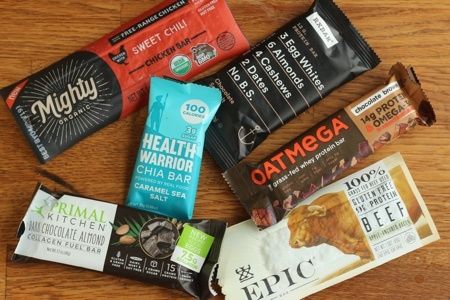 Post here: What are the best protein bars for weight loss?
2. Built Bars
These are a good replacement for candy bars - but you might not like them.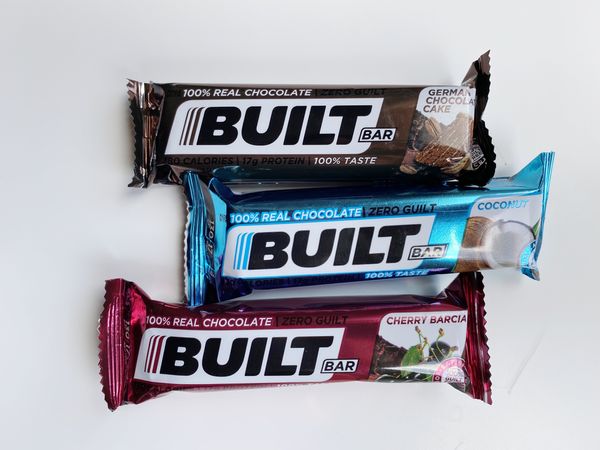 Post here: Built Bar Review
3. Homemade Granola
Make a jar full and fill a sandwich bag for work.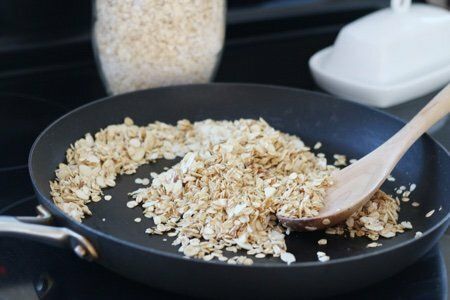 Get the recipe here: Best Homemade Granola Recipe
4. Veggie Sticks and Hummus
This is so easy to pack. A little plastic container and some baby carrots!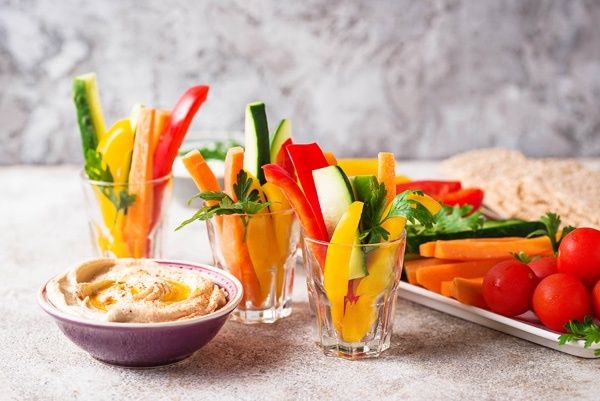 Get the recipe here: Hummus Recipe
5. Siggi's Yogurt
Choose the no sugar added option and put it in your work refrigerator.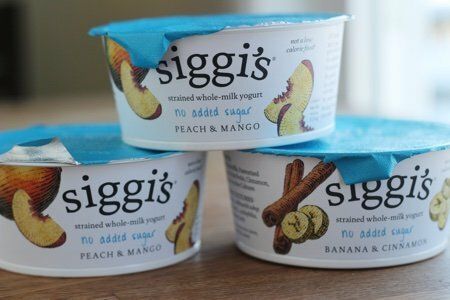 Post here: Siggi's Yogurt without Added Sugar
6. DIY Protein Box
There is no need to buy one of these from the store or Starbucks. Make your own!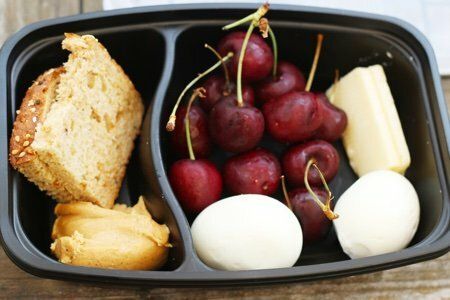 Post here: DIY Protein Box
7. Banana, Blueberry & Oatmeal Muffins
These are perfect with coffee.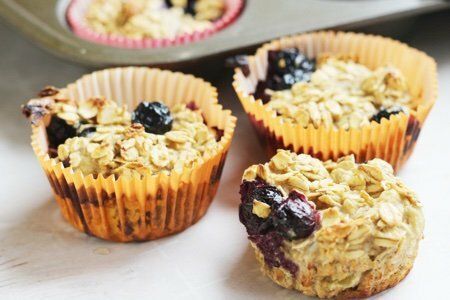 Get the recipe here: Healthy Banana Blueberry Oatmeal Muffins Recipe
8. Roasted Almonds
Any nut is a great snack, but these are better because you roast them yourself.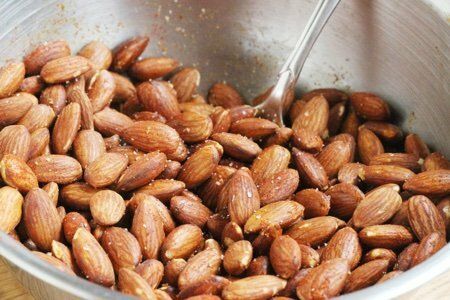 Get the recipe here: How Do I Roast Almonds?
9. Fruit and Nut Bar
This homemade KIND bar is the best!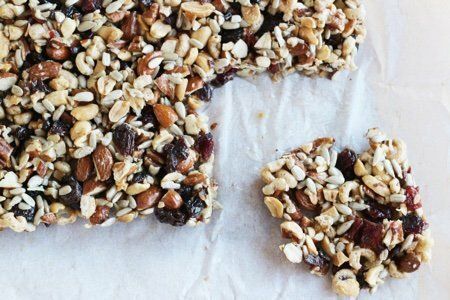 Get the recipe here: Fruit and Nut Bar Recipe
10. Zucchini Breakfast Muffins
You can make these and freeze them so they are fresh at the office.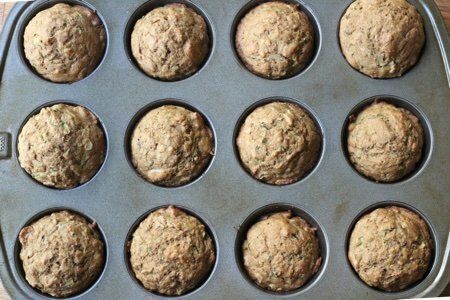 Get the recipe here: Zucchini Breakfast Muffins Recipe
What do you think are the best healthy office snacks?