Fresh Asparagus Recipes: Spring is Here!
These fresh asparagus recipes will help shape your cooking for the next month. When I walked into my local grocery store, there was a wall of asparagus greeting me.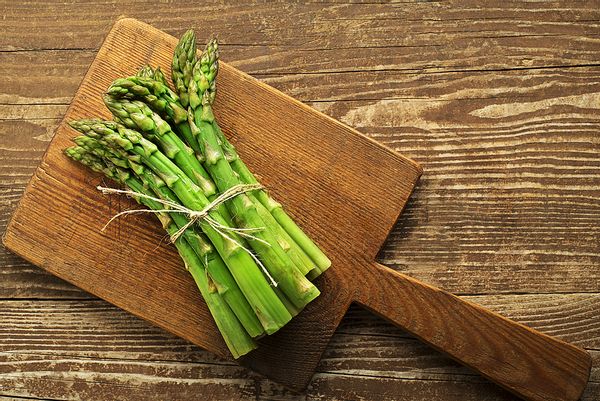 I said, "Hello, asparagus!"
It did not reply.
I happen to love the stuff and we all know it is low in calories. Asparagus is an excellent source of vitamin K and folate among other nutrients.
You really can't miss in terms of health benefits and a vegetable like asparagus.
So, how do you serve it? I find that roasting it is far better than steaming it. Roasting brings out the sweetness in the stalks.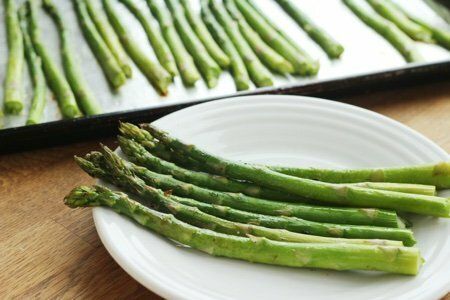 I also enjoy asparagus raw. This is not one of those vegetables that you want to age in the drawer (like kale). You should eat it the day you buy it or soon after or it will turn woody and bitter.
I have compiled a list of popular fresh asparagus recipes here on Snack Girl for you to try.
Do you have a favorite fresh asparagus recipe? How do you serve it? Thanks!!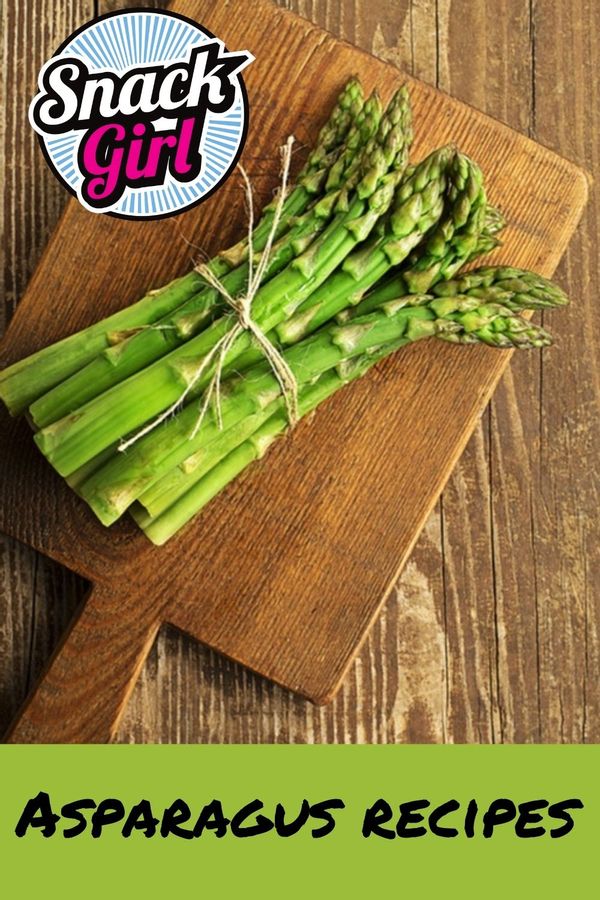 1. Roasted Asparagus Recipe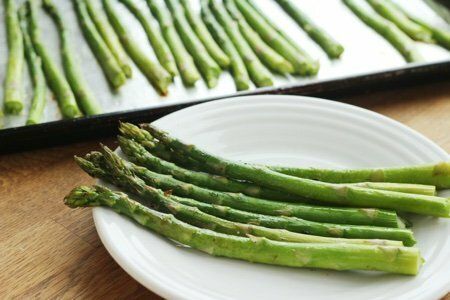 Get the recipe here: Roasted Asparagus Recipe
2. Baked Salmon and Asparagus Recipe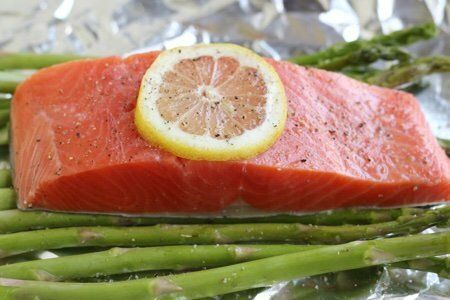 Get the recipe here: Baked Salmon and Asparagus Recipe
3. Marinated Asparagus Salad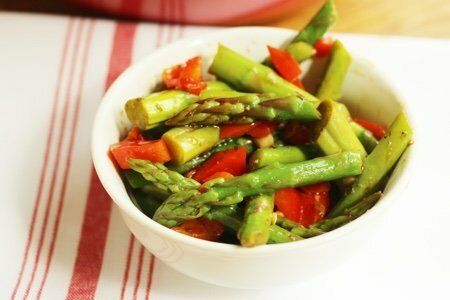 Get the recipe here: Marinated Asparagus Salad Recipe
4. Healthy Cream of Asparagus Soup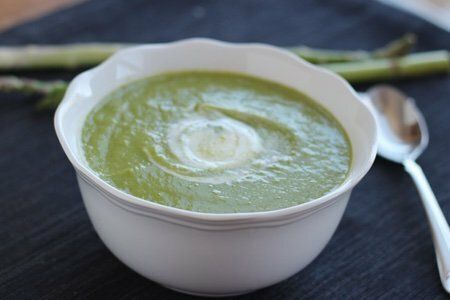 Get the recipe here: Healthy Cream of Asparagus Soup Recipe
5. Raw Asparagus Salad Recipe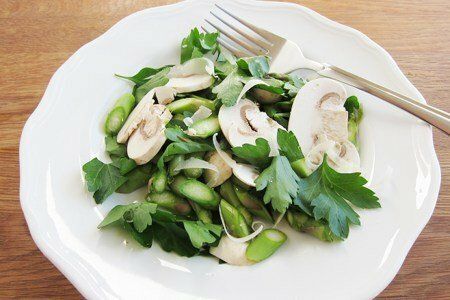 Get the recipe here: Raw Asparagus Salad Recipe
6. Sesame Asparagus Recipe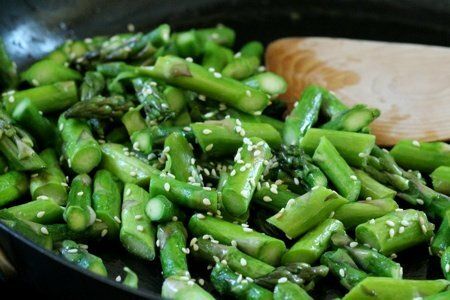 Get the recipe here: Sesame Asparagus Recipe
7. Cold Asparagus Salad Recipe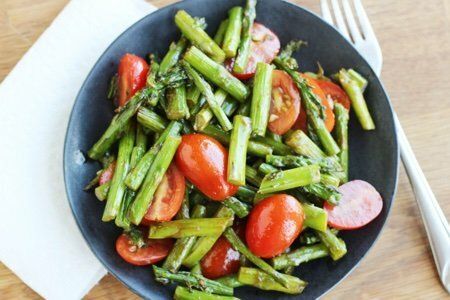 Get the recipe here: Cold Asparagus Salad Recipe