Healthy Muffin Recipes: Because We Need Muffins
This list of healthy muffin recipes is the result of years of work on muffins.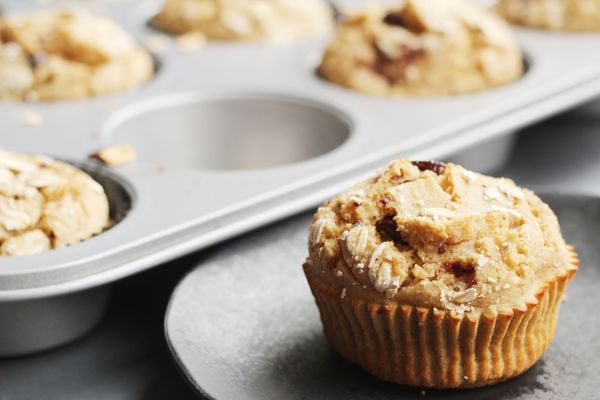 No one can say that I haven't tried to turn the muffin into a healthy snack for people to enjoy. Some people think my muffins are not sweet enough (or perhaps too dense) but others are fans.
Every time I make a healthy muffin recipe in my house - they disappear in about an hour.
These recipes have a bunch of different tricks to make them tasty without the usual suspects of sugar and butter. I use fruit, buttermilk, yogurt, more vanilla, eggs, white whole wheat flour, a blender, pancake mix….. all different tricks in the different recipes to achieve the same taste and texture as a regular muffin.
I think muffins are perfect because they give you a portion size (as opposed to cake). You can grab one for a snack and then freeze the rest (and take out what you need).
Have you made any of these healthy muffin recipes? What did you think?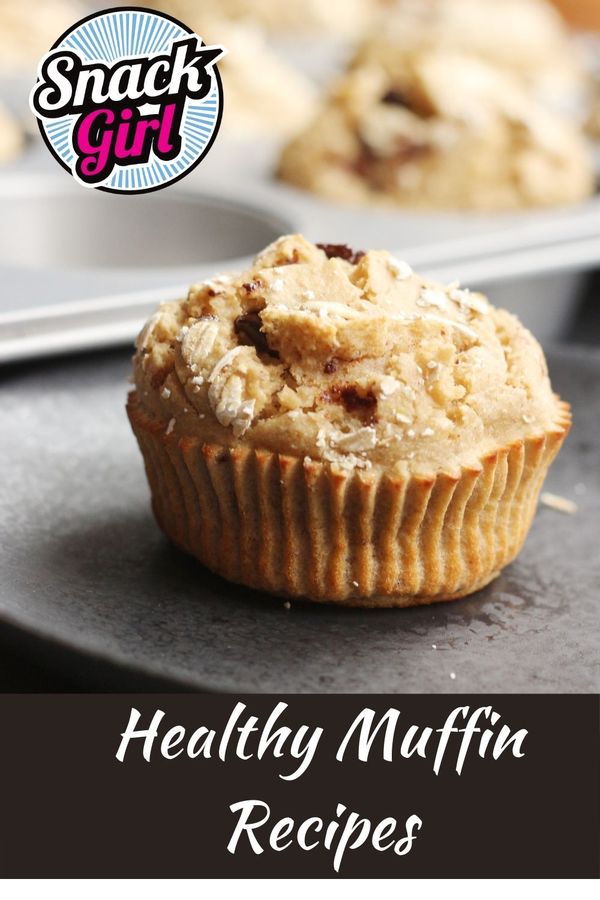 1. Blender Banana Oatmeal Muffins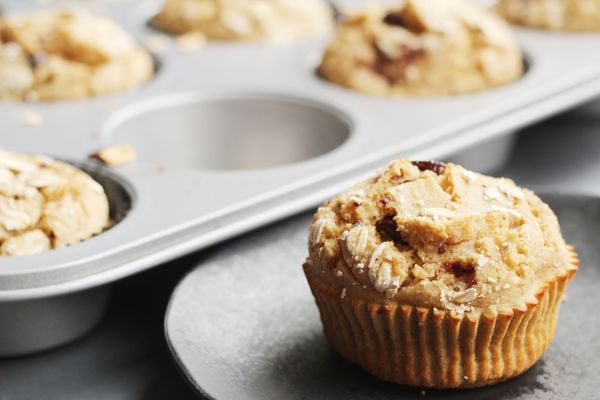 Get the recipe here: Blender Banana Oatmeal Muffins Recipe
2. Light Bran Muffin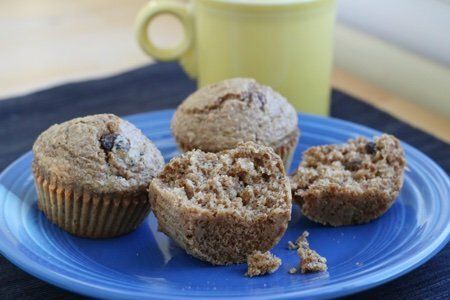 Get the recipe here: Light Bran Muffin Recipe
3. Strawberry Oatmeal Muffins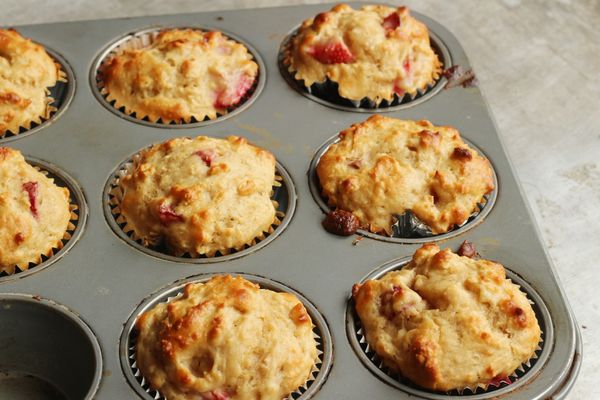 Get the recipe here: Strawberry Oatmeal Muffins Recipe
4. Banana Blueberry Oatmeal Muffins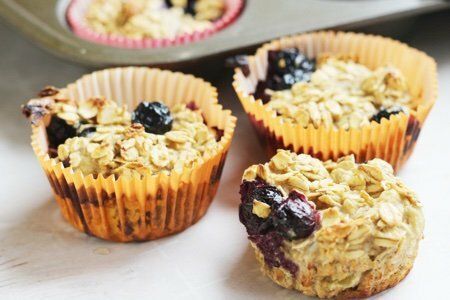 Get the recipe here: Banana Blueberry Oatmeal Muffins Recipe
5. Zucchini Breakfast Muffins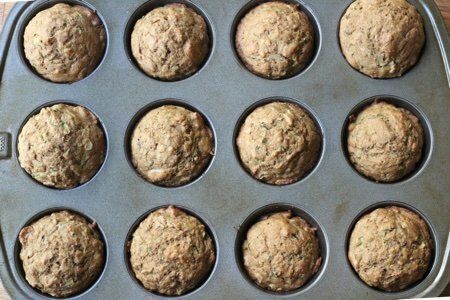 Get the recipe here: Zucchini Breakfast Muffins Recipe
6. Pumpkin Spiced Muffins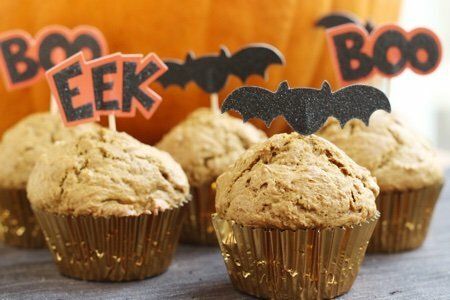 Get the recipe here: Pumpkin Spiced Muffins Recipe
7. Whole Grain Banana Muffins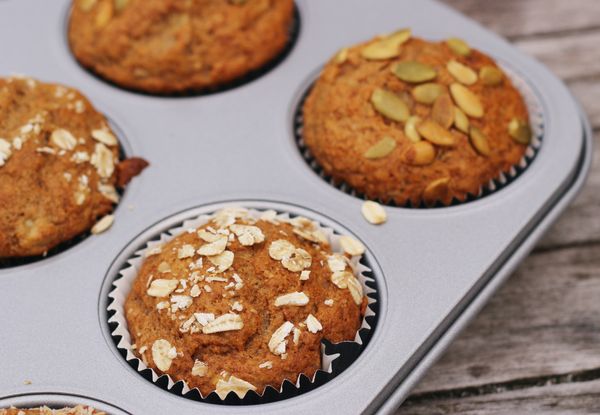 Get the recipe here: Whole Grain Banana Muffins Recipe
8. Cranberry Corn Muffins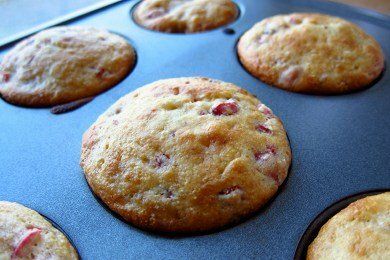 Get the recipe here: Cranberry Corn Muffin Recipe
9. Kodiak Cakes Muffins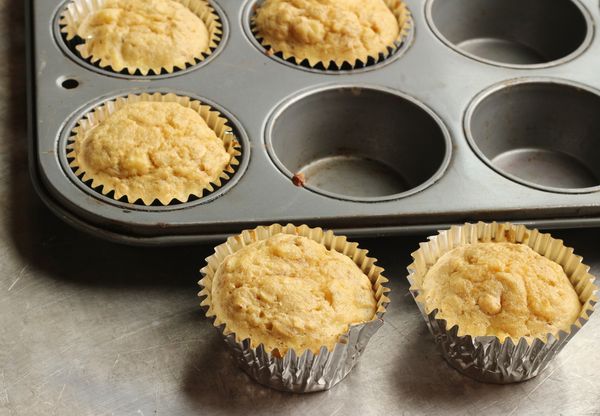 Get the recipe here: Kodiak Cakes Muffins Recipe