Avoid The Snack Shack With These Healthy Snacks For The Beach
Aaaah, the beach…..Hopefully, you have a beach near you that helps you cool off.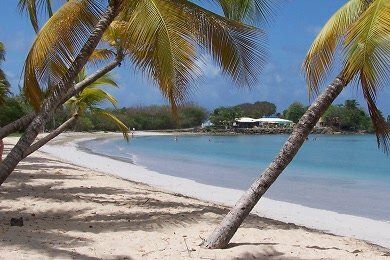 Near my house, we have a pond with a lifeguard and it saves us on hot summer days. One of the key features of this beach for my children is the "Snack Shack" which sells kale, carrots, cucumber slices…..zzzzzz…..
I must have been dreaming :)
You guys know what is at the Snack Shack! Doritos, Coke, Hot Dogs, Twizzlers, etc.
I don't actually think that having a treat from the Snack Shack is a terrible thing. There is one person in the group who is studiously trying to avoid the frozen Snickers bars and that would be ME.
How do I avoid the Snack Shack? First, I have a groovy picnic basket/cooler which is ready to go. The key for me is to have a cold drink so I fill a water bottle with ice cubes.
I pack my basket with some cooler ice and fruit. Slices of watermelon, grapes, cherries, apples, peaches, and cantaloupe are in plastic containers and ready to eat. Hey, its summer, baby! Don't hold back, buy it all!
The key for me is to keep everything cold so I won't be tempted to buy something cold.
Here are some more ideas for the beach:
1

Create A Better Snack With Carrots
2.

Do Something Different With Watermelon
3.

Laughing Cow Cheese Wedges: A Little Cheese Goes a Long Way
4.

Turn Dull Beans Into A Potato Chip Replacement
5.

The Benefits of Cheese Sticks
6.

Taking Cauliflower To A New Level
7.

The Cheapest And Healthiest Snack In The Snack Aisle
What do you bring to the beach? Please share.
---
currently unavailable Buy on Amazon.com
As an Amazon Associate I earn from qualifying purchases.
---
Other posts you might like:
---

We arrive at the end of summer and it is time to start packing those lunch boxes for school. How can we make them better?...
---

Are you financially stretched? Honestly, who isn't feeling the pain of our economic downturn?...
---