Easy Healthy Apple Recipes
Easy healthy apple recipes are so simple to create. The apple is such a perfect fruit – sweet, crunchy, and it bakes well.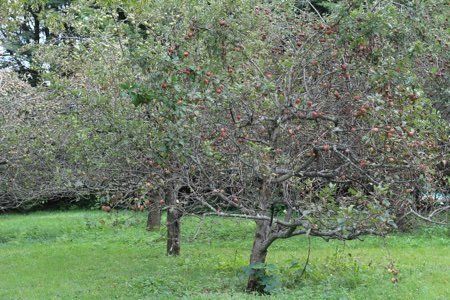 I need as many healthy apple recipes as I can get as the photo above is my back yard. After we bought the house, I found out that we have TWELVE mature apple trees. This wasn't a problem until last year when we had our first bumper crop.
The apples are not the beautiful type that you find in the stores. They are strange looking and my kids turn up their nose at them unless they are peeled. Argh!
All of these apples mean that I make applesauce, apple butter, apple bread, and apple pie all fall. If you live near me, please stop by and pick some apples!! Just grab a shopping bag and come on over.
What are your favorite easy healthy apple recipes?
1. Swedish Apple Pie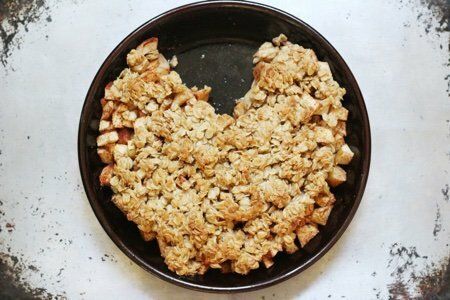 Get the recipe here: Swedish Apple Pie Recipe
2. Simple Homemade Apple Pie Filling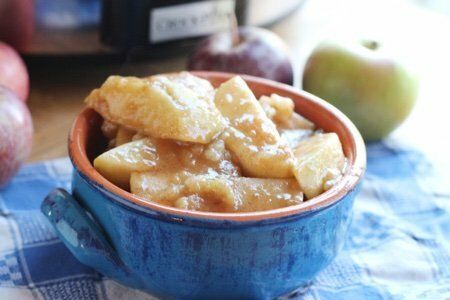 Get the recipe here: Simple Homemade Apple Pie Filling Recipe
3. Apple Cranberry Fruit Salad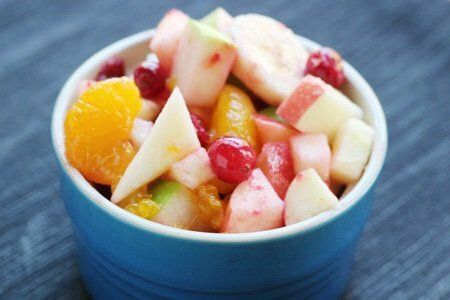 Get the recipe here: Apple Cranberry Fruit Salad Recipe
4. Broccoli Apple Salad Recipe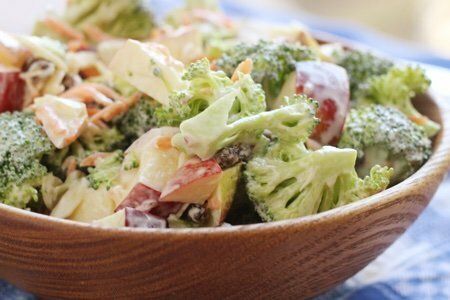 Get the recipe here: Broccoli Apple Salad Recipe
5. Waffle Iron Baked Apples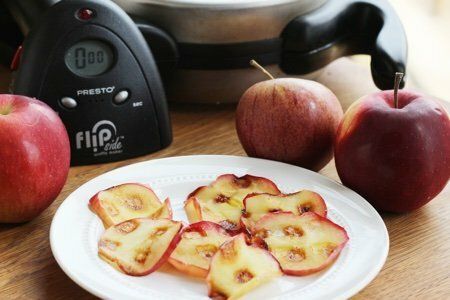 Get the recipe here: Waffle Iron Baked Apples Recipe
6. Apple Oatmeal Muffins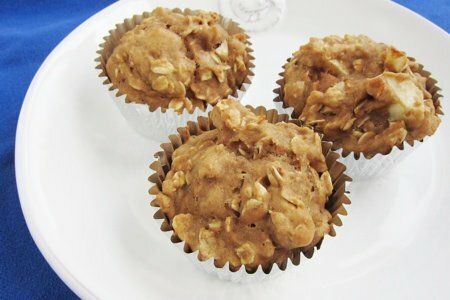 Get the recipe here: Apple Oatmeal Muffins Recipe
7. Healthy Apple Crisp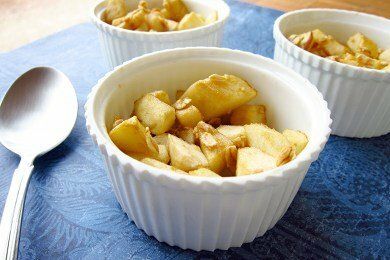 Get the recipe here: Healthy Apple Crisp Recipe
8. Healthier Caramel Apples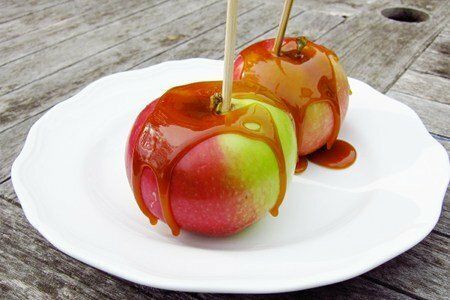 Get the recipe here: Healthier Caramel Apples Recipe
9. Apple Chips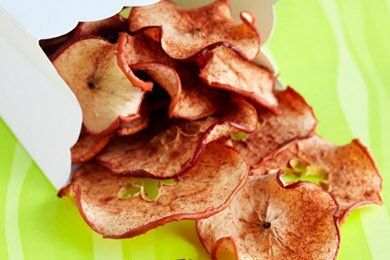 Get the recipe here: Apple Chips Recipe
10. Healthy Apple Pie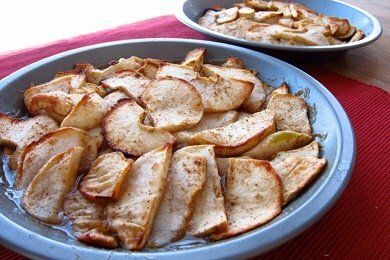 Get the recipe here: Healthy Apple Pie Recipe