Healthy After School Snacks for Teens
Healthy after school snacks for teens should be easier than for little kids except it isn't. What do you have stocked for healthy snacks after school?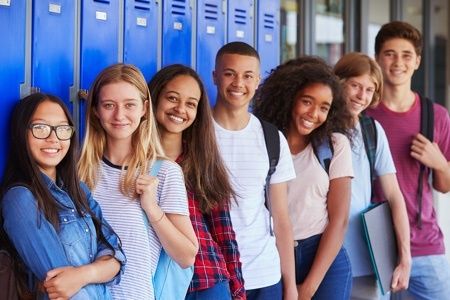 While teens seem pickier and will not take what you give them - there is an added bonus that you don't have to give them anything! Teenagers can make their own snacks and if you have the ingredients they will work with – you can hope that they will make something healthy.
I don't need to tell you that my teens demand stuff like packaged granola bars and chips. Wouldn't that be so easy? They would love that. Instead, I attempt to inspire them to make something with fresh food.
Whatever you do – do not buy them the Worst Snack to Eat. You will be tempted but DON'T DO IT!
Sometimes it works and sometimes they sigh heavily, roll their eyes, and starve.
On a few of the recipes below, teens use a waffle iron. Kids love using it because it is easier for them to manage than the stove. My teens also love the "waffle" shape. It is kinda like an "Easy Bake Oven" except that it doesn't use a light bulb ☺.
Smoothies are a fun option because then they get to use the blender. My daughter is always trying to come up with new fruit combinations so I make sure to have some bags of frozen fruit ready for her. I am usually forced to try her concoctions.
Text them this list of snacks and tell them that they should try making them.
How do you handle healthy snacks after school?
1. Peanut Butter and Yogurt Fruit Dip Recipe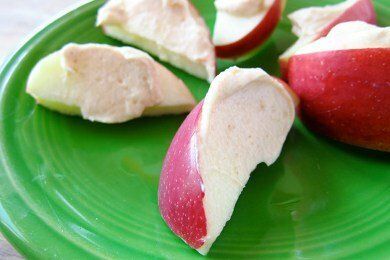 Get the recipe here: Peanut Butter and Yogurt Fruit Dip Recipe
2. Strawberry Cheesecake Smoothie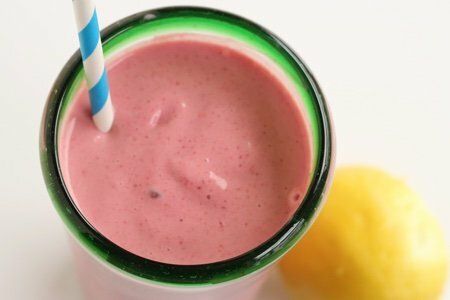 Get the recipe here: Strawberry Cheesecake Smoothie
3. Peanut Butter Chocolate Chip Oatmeal Bars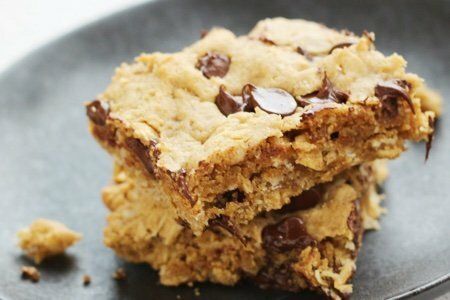 Get the recipe here: Peanut Butter Chocolate Chip Oatmeal Bars
4. Banana Peanut Butter Waffledillas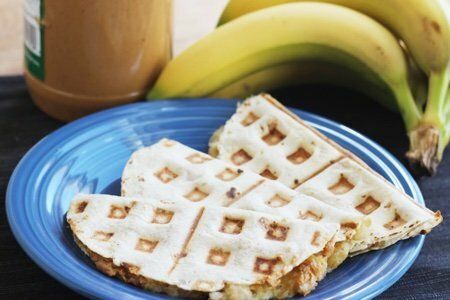 Get the recipe here: Banana Peanut Butter Waffledillas
5. Chocolate Banana Protein Pancakes Recipe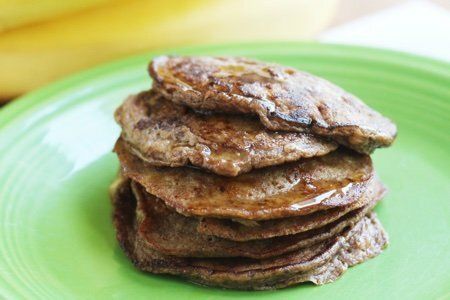 Get the recipe here: Chocolate Banana Protein Pancakes
6. Waffle Iron Banana Bread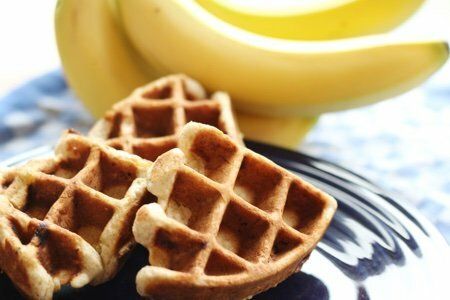 Get the recipe here: Waffle Iron Banana Bread
7. Fruit and Nut Bars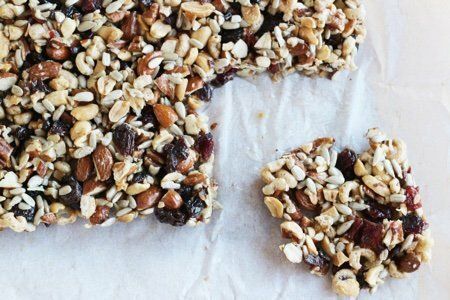 Get the recipe here: Fruit and Nut Bar Recipe
8. One Minute Waffle Iron Baked Apples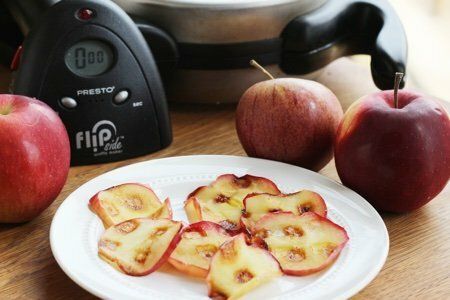 Get the recipe here: One Minute Waffle Iron Baked Apples
9. Pumpkin Dip for Apples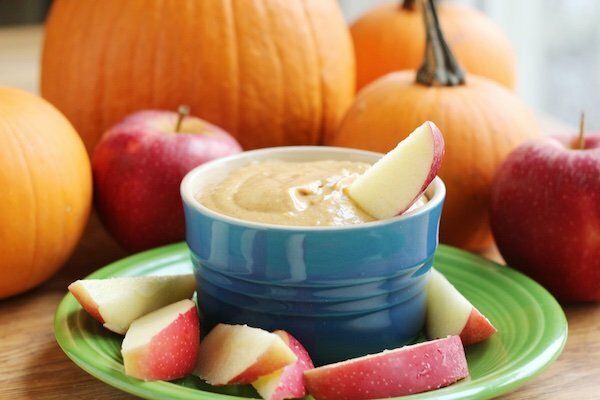 Get the recipe here: Pumpkin Dip for Apples Recipe
10. Chia Seed Chocolate Pudding Recipe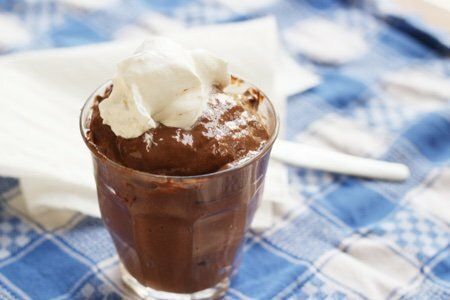 Get the recipe here: Chia Seed Chocolate Pudding Recipe
11. No Bake Vegan Brownies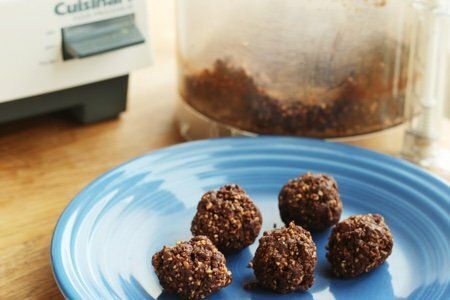 Get the recipe here: No Bake Vegan Brownies Recipe
12. Homemade Granola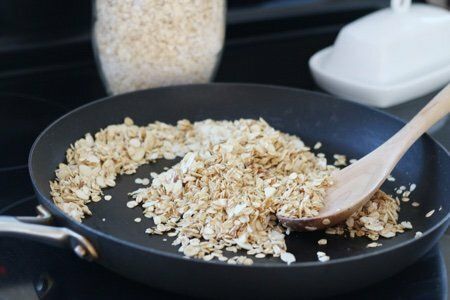 Get the recipe here: Homemade Granola Recipe