Healthy Side Dishes for Thanksgiving & Helpful Tips
Healthy side dishes for Thanksgiving are completely doable and you can make things easier on yourself.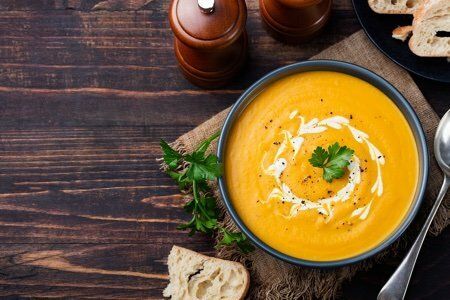 First, check if you local Chinese take-out place will be open so if you need a backup – you are ready. My spot is closed so my stress level is high.
I wrote in my newsletter on Saturday about how I plan to make a blueprint for my Thanksgiving day cooking (please [[/subscribe|SUBSCRIBE}} to get my newsletter).
I sat down and wrote the times of day that things would get done and who would cook them. My plan is comprehensive and I am pretty sure my family is going to revolt as I attempt to micromanage the situation – but I feel ready.
People have sent me some of their tips:
Don't forget to run the dishwasher and unload it so you have enough clean dishes for everyone.
Buy Simply Mashed Potatoes (because they are the same as making them yourself).
Skip the turkey and serve lobster (no gravy or stuffing needed).
Send your husband out with your relatives and put on your favorite 80s tunes while you cook up a storm.
Use paper plates and plastic forks and cups.
Start the day before and make the dressing, mashed potatoes, green bean casserole, etc. and then only make the turkey on turkey day!
Cook the turkey overnight (I am going to have to look that one up).
Sometimes my family has gone out for Thanksgiving and that can be expensive but also very relaxing. Nothing like having someone else pick up your plate, put it in the dishwasher, and you not having to scrub the pots and pans.
Thanksgiving is a great opportunity to eat a lot of vegetables. You don't have to put marshmallows on all of them, right? You can buy beautiful rainbow carrots, fennel, and Brusssels sprouts and enjoy them for how they taste without a lot of extra flavors or sugar added.
Walk into your favorite supermarket or farmer's market and envision all the great dishes you can make.
I included some easy desserts for those of you who are trying to avoid pecan pie. You know who you are.
Please add any of your favorite recipes or ideas to the comment section. Let's share!
Roasted Winter Vegetables Recipe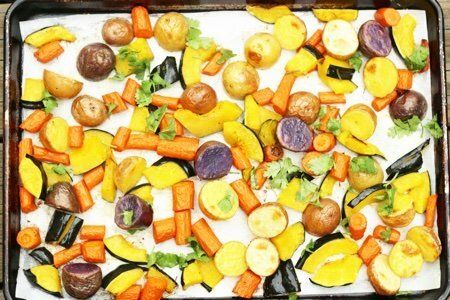 Get the recipe here: Roasted Winter Vegetables Recipe
Simple Glazed Carrots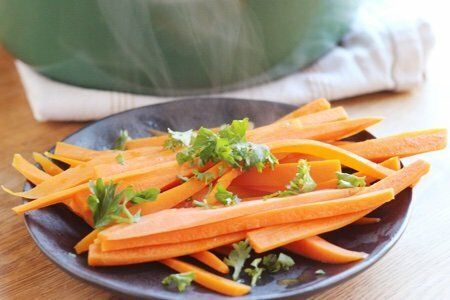 Get the recipe here: Simple Glazed Carrots
Vegan Creamed Spinach Recipe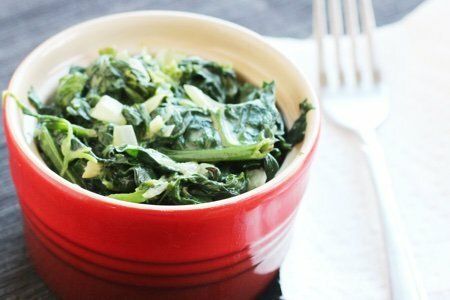 Get the recipe here: Vegan Creamed Spinach Recipe
Apple Cranberry Fruit Salad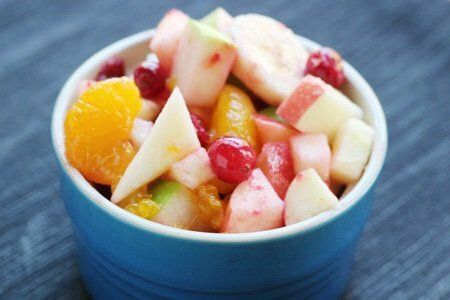 Get the recipe here: Apple Cranberry Fruit Salad
Easy Sweet Potato and Carrot Soup Recipe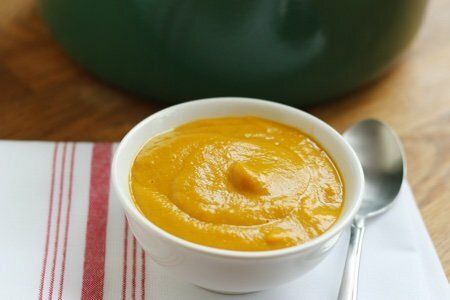 Get the recipe here: Easy Sweet Potato and Carrot Soup Recipe
Slow Cooker Butternut Squash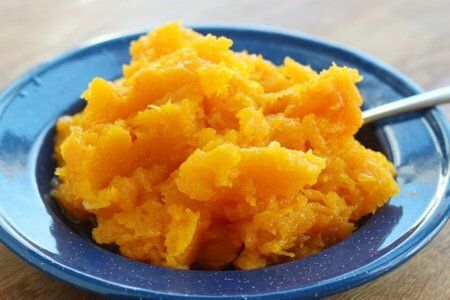 Get the recipe here: Slow Cooker Butternut Squash
Make Your Own Fresh Cranberry Sauce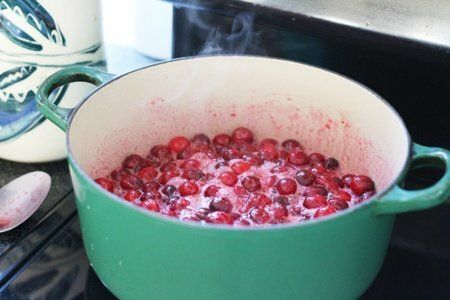 Get the recipe here: Make Your Own Fresh Cranberry Sauce
Orange and Fennel Salad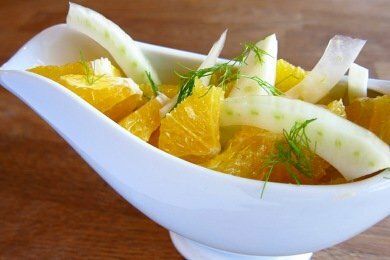 Get the recipe here: Orange and Fennel Salad
Roasted Brussels Sprouts on the Stalk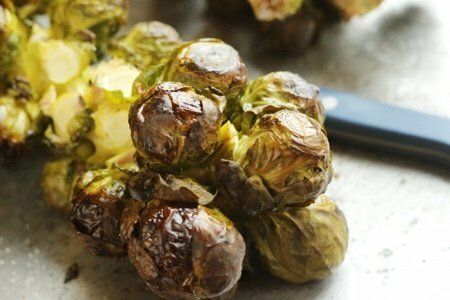 Get the recipe here: How to Roasted Brussels Sprouts on the Stalk
A Delicious Meatless Stuffing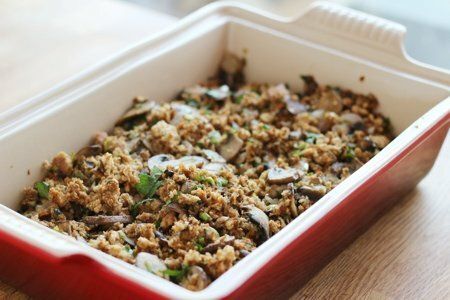 Get the recipe here: A Delicious Meatless Stuffing
Roasted Rainbow Carrots Recipe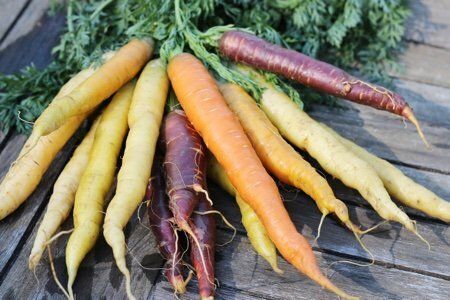 Get the recipe here: Roasted Rainbow Carrots Recipe
Hasselback Potatoes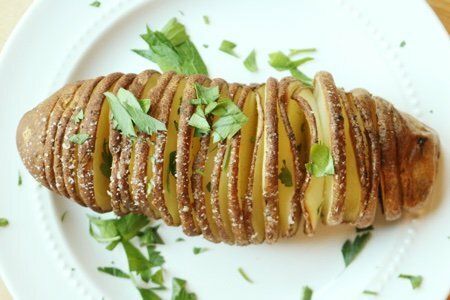 Get the recipe here: Healthy Potato Recipe
Easy Desserts
Simple Homemade Apple Pie Filling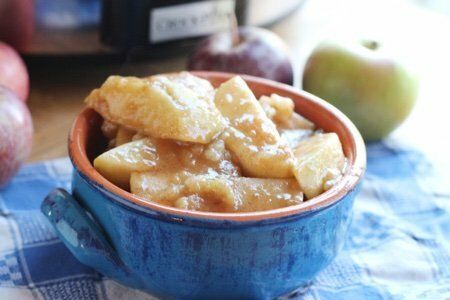 Get the recipe here: Simple Homemade Apple Pie Filling
Pumpkin Dip for Apples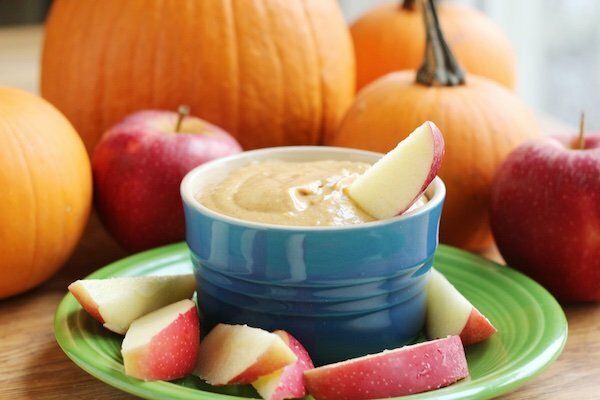 Get the recipe here: Pumpkin Dip for Apples
Pumpkin Chia Seed Pudding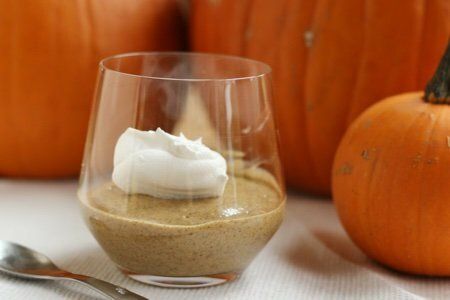 Get the recipe here: Pumpkin Chia Seed Pudding
Pumpkin Angel Food Cake Recipe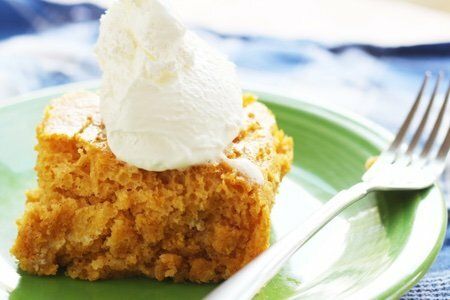 Get the recipe here: Pumpkin Angel Food Cake Recipe