Healthy Thanksgiving Desserts
Healthy Thanksgiving desserts are pretty hard to find. The big favorite for Thanksgiving is pecan pie which is nowhere near the list of healthy choices.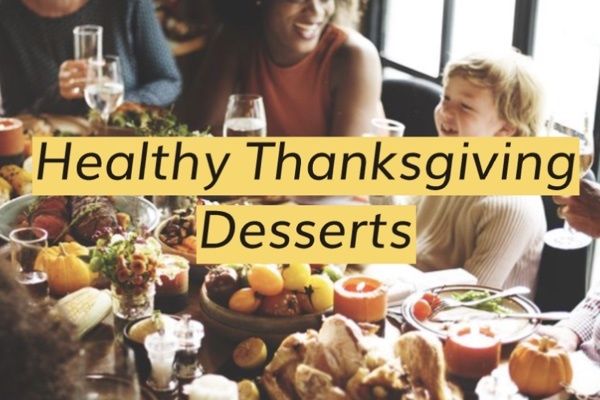 I love pecan pie but I also love apples and lighter food after the feast that is Thanksgiving.
You don't have to continue to stuff yourself after you eat the stuffing.
All of these options are easy to make and bring with you and I know that there will be people who admire your bravery for showing up with healthy options.
Here is my favorite list of Thanksgiving tips to make your holiday easier (as well as healthier):
Do not throw your food. I don't care if Uncle Charlie is making you angry with his bizarre political views - keep it together.
No snacking. The main event is enough to fill you for days.
Take a walk. If you don't have a good trail or sidewalk to walk on then do a short exercise video. This will help you decompress before the red wine starts to pour.
Fill your own plate. If you can - look for a smaller plate and a smaller glass to keep your portions in check.
Hide in the bathroom. When you need a break, find a bathroom FAR away from everyone else and read or do a puzzle on your phone. (you will thank me for this one later)
Enjoy your food. Do not go on and on about how the food is going on your hips.
Drink sparkling wine or champagne instead of beer or wine. Only 90 calories per glass and oh so festive.
Only eat the homemade desserts. Store bought is not for you on Thanksgiving.
If you have a cooking disaster toss it out before anyone notices and DO NOT CRY. Just kidding - you can cry! Remember, Thanksgiving is about family and friends – not the food.
Freeze the leftovers immediately. Keeping all that food where you can see it in your fridge will lead to more overeating. I know all about turkey, cranberry, and stuffing sandwiches at 2 AM.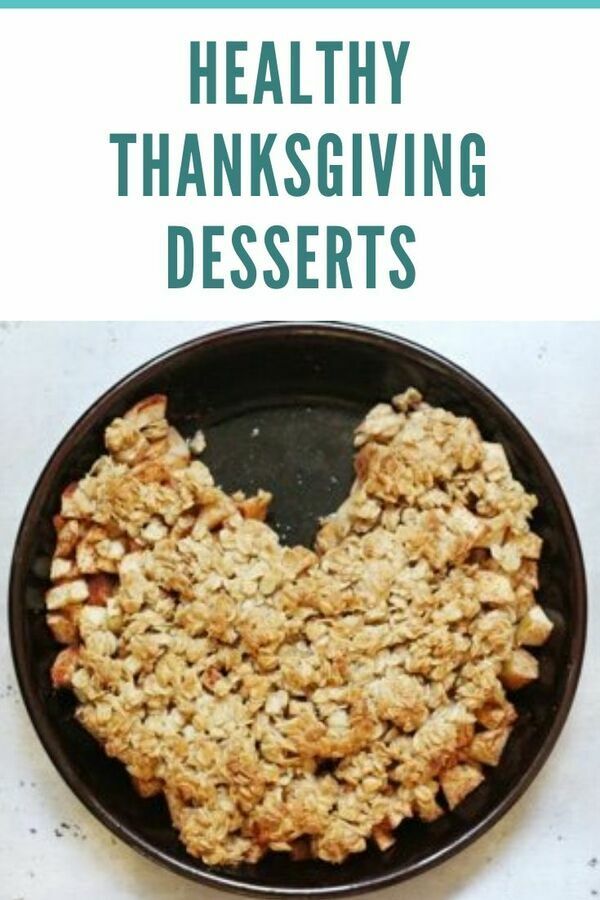 What are your favorite healthy Thanksgiving desserts?
1. Slow Cooker Apple Pie Filling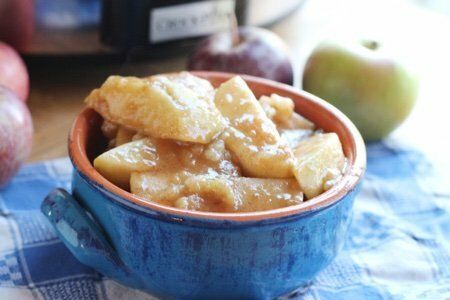 Get the recipe here: Homemade Apple Pie Filling Recipe
2. Mini Pumpkin Pies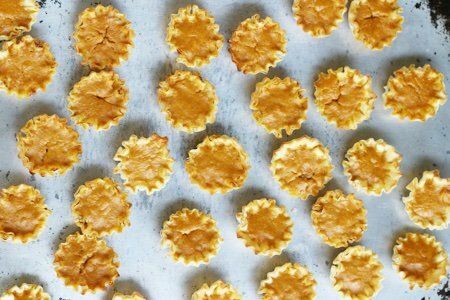 Get the recipe here: Mini Pumpkin Pie Recipe
3. Healthy Apple Crisp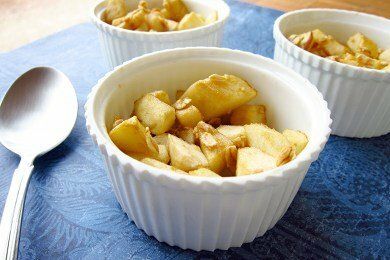 Get the recipe here: Healthy Apple Crisp Recipe
4. Swedish Apple Pie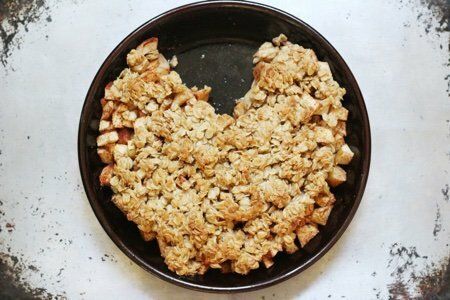 Get the recipe here: Swedish Apple Pie Recipe
5. Apple Cranberry Fruit Salad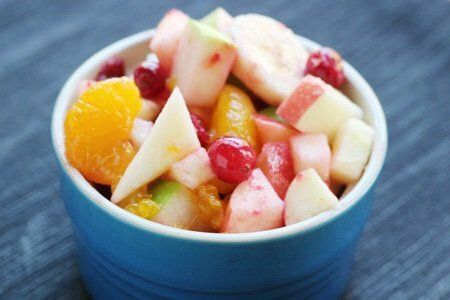 Get the recipe here: Apple Cranberry Fruit Salad Recipe
6. Almond Date Lemon Balls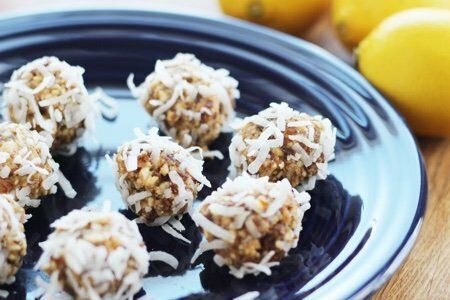 Get the recipe here: Almond Date Lemon Balls Recipe
7. Low Calorie Cheesecake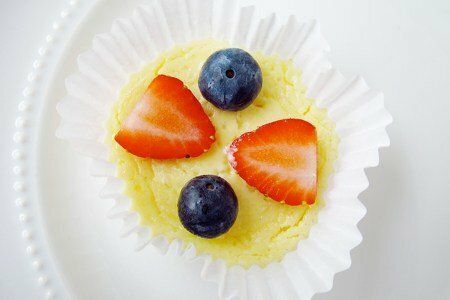 Get the recipe here: Low Calorie Cheescake Recipe
8. Fruit Pizza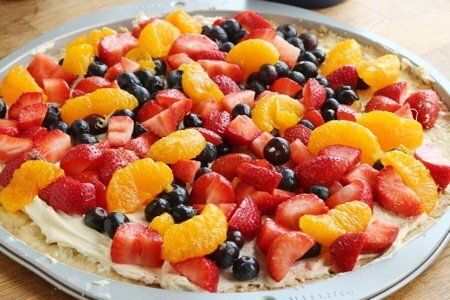 Get the recipe here: Fruit Pizza Recipe
9. Berry No-Bake Mason Jar Dessert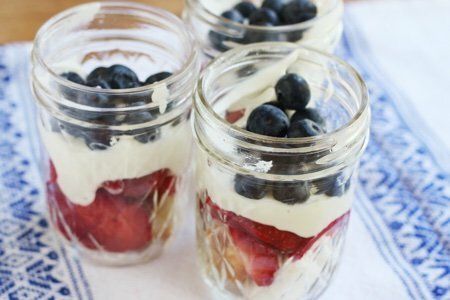 Get the recipe here: Berry No-Bake Mason Jar Recipe