Low Point WW Snacks
March 31, 2019
Today is a shout-out to the Weight Watchers (WW) members who follow Snack Girl.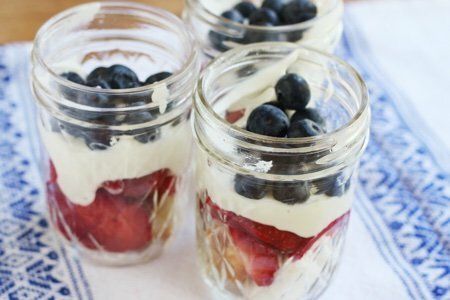 This list is also perfect for those who want healthy snacks and want to stop yourself from eating junk. Snack food is notorious for being the junkiest food in the grocery store (I am looking at you Flaming Hot Cheetos).
Snacks can be healthy with a little effort and as satisfying as meals. The easiest way to keep your snack low in points is to keep it low in sugar or use fresh fruit.
My favorite snack? An apple with a wee bit of peanut butter spread on it. I love the crunch, the combo, and the way I feel after I eat it.
Here is a short list of low point WW snack ideas to keep you on track and healthy:
1 Freestyle SmartPt
2 Freestyle SmartPts
3 Freestyle Smartpts
What is your favorite low point WW healthy snack?