Replace Potato Chips With These 10 Healthy Alternatives
Everyone has their favorite treat. I happen to love potato chips.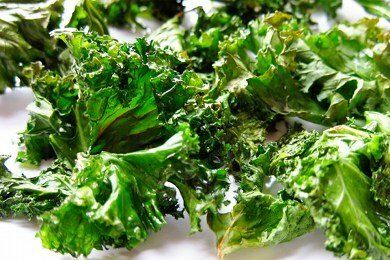 A reader sent me an e-mail asking for ideas to help her stop eating them. Fortunately, I had thought a lot about this topic.
My first line of defense for overindulging has been to buy Cape Cod 40% Reduced Fat Kettle Cooked Chips. For one serving of 140 calories, you can eat 19 chips. I like the flavor and the crunch (and they taste the same to me as regular chips).
BUT, this reader wanted to move on from potato chips and I hear her. I like to crunch on vegetables whenever possible when eating a snack but raw vegetables aren't enough to satisfy a potato chip craving.
Some of the ideas below take a little more work than opening a bag of chips, but it is worth it for your health, right?
Sliced cucumbers with salt on the side for sprinkling
Carrot sticks and hummus
What do you eat instead of potato chips? Please share.
---
Other posts you might like:
---

Snack Girl reserves black and white photos for foods that trigger people to eat. One of my pals told me that my photo of onion rings made her hungry and ever since then I use black and white....
---

Seems like it is time to take on mayonnaise. I love the stuff, but when you start adding it to sandwiches, the calories sky rocket...
---