The Top Snack Girl Recipes of 2014
I created a bunch of recipes this year that I feel good about. This list is the most popular of the group.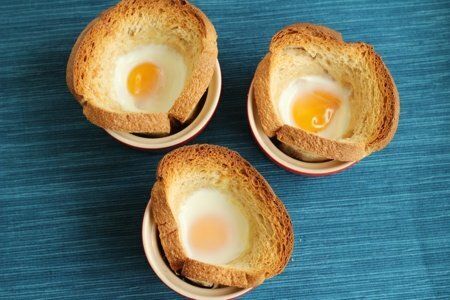 I am happiest when people are surprised by how good something can taste (and still be healthy). This year has more savory recipes in the list than previous years. I am either getting better at creating these types of recipes or maybe my photos are better.
The biggest source of shares for my recipes is Pinterest. People pin my recipes, their friends see it – and if they like it – more pins!
I hope people are trying the recipes as well as pinning them. A girl has to dream.
Check these out and let me know if you gave them a whirl. Did they work for you?
Please share what types of recipes you need to help you stay on the healthy train.