100 Calorie Healthy Snacks
100 is a magical number for some people. An entire snack product industry is based on this concept of a 100 calorie snack.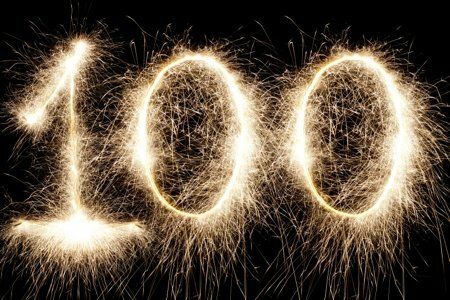 I think that for dieters, 100 calorie snacks are great because they are pre-portioned. Hey, you know what you are getting! The problem is that many of the packaged snacks in this category aren't nutritious and they taste....well....yucky.
In fact, I nominated a 100 Calorie snack pack for "Worst Snack of The Year in 2010" see here: The Worst Snack of 2010.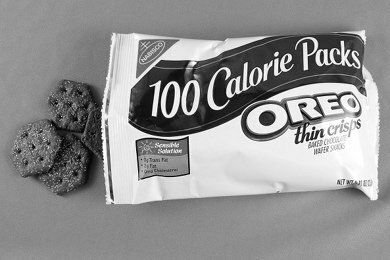 Seriously, does that package up there look appetizing?
If you want to keep your snack around 100 calories (which is a perfectly reasonable idea), you have many options other than this ugly package of junk food.
I have created a list of over 198 under 100 calorie options here: Snack Girl's 100 Calorie Snacks - And, yes, you have to make these snacks :(
Why make your own?
You will save money (those 100 calorie snack packs are not cheap).
They will taste good.
You will become greener (less packaging).
And, you will honor your body by making a nutritious snack.
I chose to feature 10 of my favorite 100 calorie snacks below. They represent a nice variety of foods:
1.

Everything But The Kitchen Sink Fruit and Nut Bars
2.

Give Your Popcorn A South Of The Border Spin
3.

Love Pizza? Try This 100 Calorie Version
4.

Greet Spring With A Tasty Little Treat
5.

Yum! A Caramel Salted Chocolate Makeover
6.

Take Your Raw Veggies To the Next Level
7.

The Best Brand of Yogurt You Can Buy
9.

How To Make Dark Chocolate Last Forever
10.

Kale Chips: Believe The Hype
What is your favorite 100 calorie snack?
---
Other posts you might like:
---

My children start to lose it at about 5:30 PM. A little switch flips on and they begin to whine, scream, and attempt to hit each other....
---

If someone wants to give me a heart shaped box of chocolates, I will gratefully accept it....
---