The Top Snack Girl Posts of 2014
I always like to take a moment and look at what was successful on Snack Girl (so I can do MORE of that).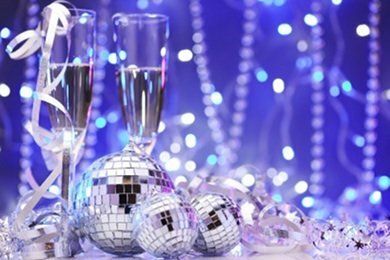 Readers vote with their clicks and their shares with their friends on Facebook, Twitter, and e-mail – and these posts were the most popular for the year.
It is no surprise to me that Weight Watchers posts are popular. Many of my readers are members and my site is one that supports constructive discussion of the program. I like the WW members to feel at home here.
My butter cake recipe (it uses beans!), healthy snacks, and my book fill the list – along with a criticism of Starbucks.
If you missed these posts – check them out. You might find something helpful here.
Please share what topics you would like to see covered.