Stop Buying These Processed Foods and Start Making Them
There are times when buying a food instead of making it is essential. I have even bought apple slices when in a rush.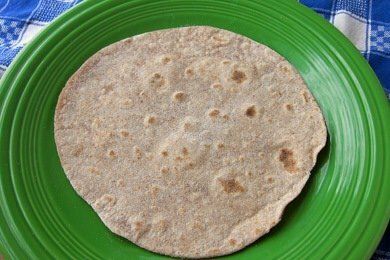 But, you can save money and control the contents of your food when you cook instead of buying a bottle, box, or bag. Over the last six years, I have attempted a bunch of different foods and the list below are some of the most successful in terms of taste and simplicity.
Will it take you more time than opening a package? Yes! But, you will have some fun and feel pride as a result of taking on the challenge of cooking them for yourself or your family.
What do you make instead of buy? Please share.
---
Other posts you might like:
---

I am betting that you are sitting in an office right now! Yes, I can see you in your cubicle with the florescent bulbs burning. Blub blub goes the water cooler.....
---

Snack Girl feels for flight attendants or anyone who has a job that can be incredibly unpredictable. How do they do it?...
---